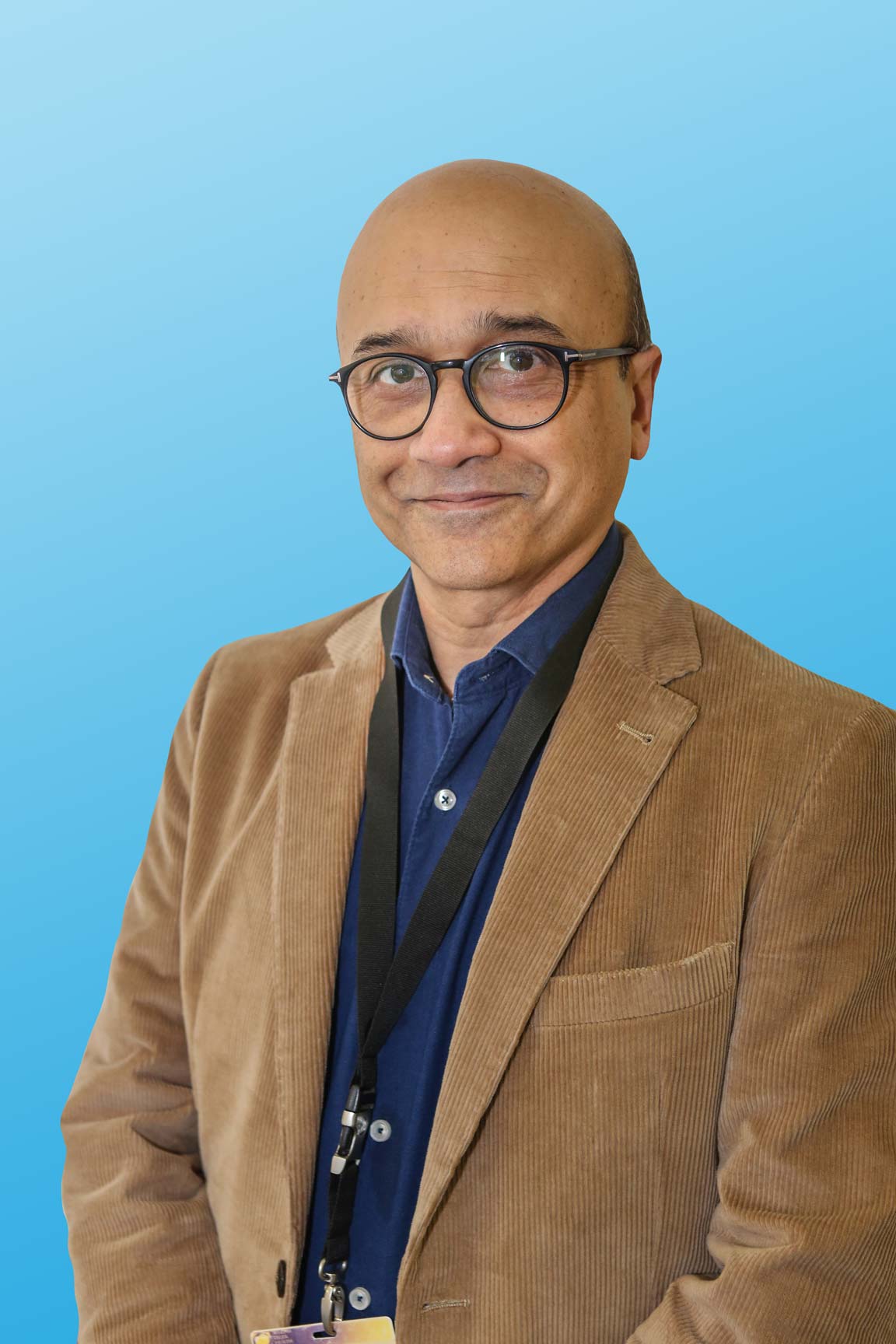 Dr. Faiz Daudi
Phone: (416) 747-7722
Fax: (416) 747-1069
715-115 Humber College Blvd
Etobicoke, ON,
M9V 0A9
Dr. Faiz A. Daudi trained at the University of Alberta in Edmonton. He qualified in General Surgery with the Royal College of Surgeons of Canada in 1992. Dr. Daudi has been an attending surgeon at Etobicoke General Hospital and William Osler Health System since 1995.
Dr. Daudi is an experienced endoscopist and surgeon dealing with benign and malignant conditions diseases of the GI tract but with special interests in paediatric surgery, endocrine (thyroid & parathyroid) surgery and breast oncoplastic surgery. Dr. Daudi has recently completed additional training in venous sclerotherapy of the lower limbs, and will be offering this new service in the near future.
In conjunction with his general surgery colleagues, Dr. Daudi set up and is the Medical Director of the Ontario Colonoscopy Clinics in 1997. This is an outpatient endoscopy clinic geared towards lower acuity patients requiring screening colonoscopies or investigation of anemia, rectal bleeding or fecal occult blood positive stools. Patients with co-morbidities will be accommodated in Dr. Daudi's hospital endoscopy block. The Ontario Colonoscopy Clinic was recently re-accredited (without conditions) under the College of Physicians and Surgeons of Ontario, Out-of-Hospital-Premises-Inspection-Program.
In addition to clinical strengths, Dr. Daudi adds administrative skills as he has held leadership positions at William Osler Health System, including Chief of Surgery, from 2000 – 2010.  Recently, Dr. Daudi through his consulting firm, Daudi Health Consultants has done a number of reviews of clinical services for health care facilities and the CPSO in Eastern Canada.
Dr. Daudi holds academic appointments in the Department of Surgery, Faculty of Medicine at the University of Toronto (Adjunct Clinical Lecturer) and McMaster University (Clinical Assistant Professor). He is involved in the teaching of post-graduate surgical and family medicine residents and undergraduate medical students.
On a non-clinical note, Dr. Daudi can converse fluently in Italian, French, Hindi, and Urdu, as well as in English. Dr. Daudi lives in Etobicoke with his wife and three children, and is a passionate supporter of our community.