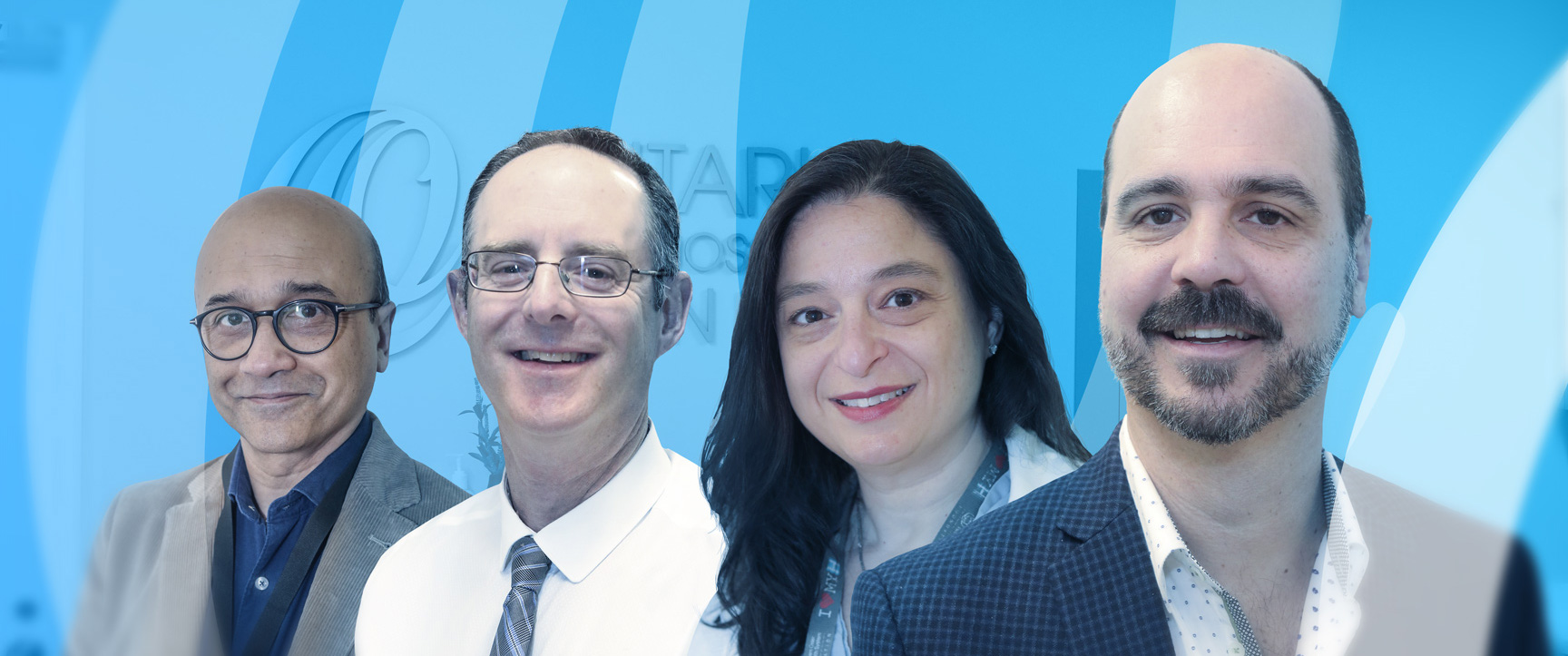 Ontario Colonoscopy Clinics' mission is the prevention of colon cancer using screening colonoscopy to allow us to detect and remove polyps, the colon cancer precursors, preventing the formation of cancer. Early stage detection is crucial and increases the likelihood of a full cure.
Our Services
Ontario Colonoscopy Clinics performs 3 types of procedures:
Polypectomy (removal of a polyp)
Our Doctors
All our procedures are performed by surgeons practicing at William Osler Health Center (WOHC):
Our Facilities
Ontario Colonoscopy Clinics provide a welcome alternative to the sterile hospital setting, and our patients appreciate our up-to-date, comfortable clinic that offers the best quality in care.
We offer an urgent referral system to ensure timely access to care for all patients. We guarantee that the next available surgeon will see you or your patient within a week. Just have your family physician make a referral.
Ontario Colonoscopy Clinics
Address: 715-115 Humber College Blvd, Etobicoke, ON M9V 0A9
Phone: 416.749.9444
Fax: 416.749.9446
Email: [email protected]
Hours of operations
Monday to Friday: 8am-5pm
In case of emergency, and outside of our regular office hours, please contact: 911 or go to your closest Emergency Room.
We guarantee 100% privacy, your information will not be shared, and we will only send relevant information. You can unsubscribe at any time.